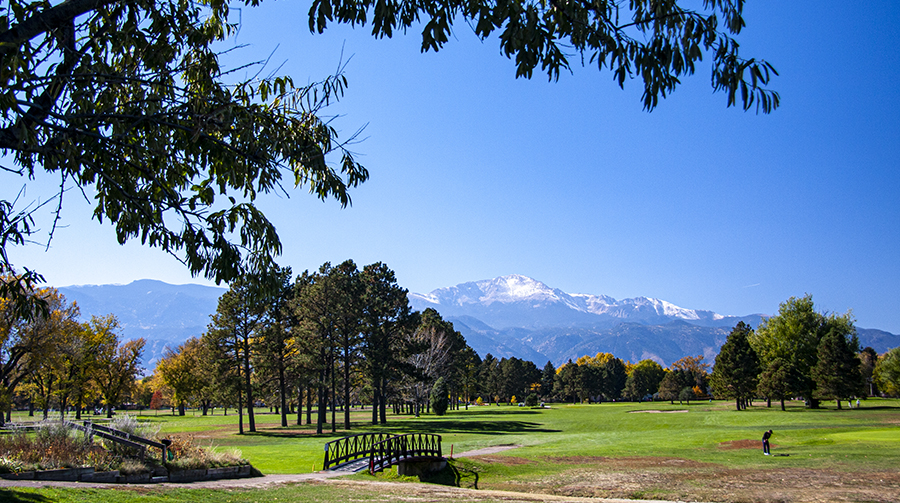 When I was living in Colorado Springs,  for 3 years I held workshops for a diverse mix of people who shared my passion for photography and wanted to improve their image-making. Imagine commiting to twice a month for 8 months! Well, they enjoyed the experience, obviously learned a lot and the slide show below is a testament to their accomplishments.
It's important to understand that I was essentially testing whether my ideas about a unique and radical way of teaching composition, i.e. the artistic side of photography, was valid – or not. These "clinical trials" proved that my ideas were – and still are – as sound as science, as my students proved in the excellent ways they interpreted their assignments.
These photos are among their best and I am so pleased to share them with you. From backyards to faraway places, from ordinary to extraordinary subjects, they found and captured great subjects while applying the 5ive Factors for Fantastic Photography.  THEY DID IT AND SO CAN YOU!