Liar, Lunatic or Legit?
Whether or not we realize it, that's the question we all ask ourselves about others. ​Those who know Bruce and his work as a Photographer, Author, Instructor or Coach know the right answer.
Educational & Training Highlights
Famous Photographers School, Westport, CT, correspondence course while in the Navy.

Brooks Institute School of Photography, Santa Barbara, CA. One of the 3 top schools of photography in the world at the time (and incredibly expensive!) Despite its unwritten motto of "If you can't take the heat, get outta the kitchen," I managed to stick with the program while working a f/t swing shift job to pay living expenses.

Colorado Christian University, Bachelor of Arts degree

Bill MacIntosh Executive Portraiture Weekend Workshop

Dean Collins FineLight Workshop on Commercial Lighting for Studio and Location.

Numerous Kodak Seminars on Commercial and Illustration Photography & Lighting Techniques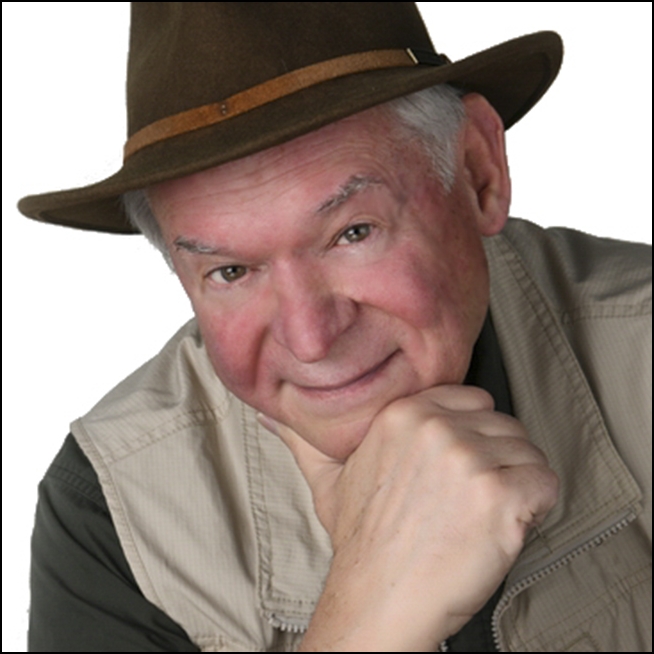 Experience Highlights   
As an Electricians Mate on the U.S. Navy aircraft carrier USS Constellation, I realized that I had a natural talent and growing love for photography. I was going places and seeing things that few to none of my civilian friends and family would ever see and wanted to use photographs to share my experiences with them. That was when I bought my first "real" camera, a state-of-the-art SLR, and enrolled in a photography correspondence course.

When I had only a couple of months left in my enlistment, I jumped at the opportunity to apprentice full-time with a civilian professional photographer. Assisting and watching Bob Walters – a tri-state professional print competition award winner, in the studio and at weddings – and absorbing everything he said and did, was an incredibly invaluable kick-start to my own career.

1971 – Photographed the first of over 500 career weddings. Though I no longer do those, the skills and disciplines I developed still translate into my work now.

1984 – 1986 – Owned and operated a studio in Colorado Springs. It was a dream come true. Was able to finally do some really awesome studio work!

1989 – Served as Chief of Photographic Services, leading a crew of 3 others, who hardly needed anyone to guide them, for a US government contractor on the island of Diego Garcia in the Indian Ocean. Held a secret clearance.

1991 – 1994 – Sole photographer for the Strategic Defense Initiative (aka "Star Wars" Project) at the National Test Facility, Schriever AFB. Secret clearance. Occasionally tasked to photograph inside NORAD, Cheyenne Mtn., even after my contract expired.

1995 – 1997 – Photo Acquisitions Manager, led and coordinated up to 7 assistants and photographers in major revisions for multiple publications at David C. Cook Publishing Co., Colorado Springs. 

2007 – Began teaching workshops on the technical and artistic aspects of photography.

2013 – Moved from Colorado Springs, CO to Louisville, KY to be closer to and provide practical support my son and his growing family. Refocused business onto commercial and residential real estate photography.

2020 – Real estate industry slowed and so did the need for me and my camera. But it was a blessing in disguise: I had a web site to re-build, instructional products to create and a lot to learn about how to market in the digital universe. 
Certifications
1985 ("Film Age") –  One of 1st ten in Colorado to earn Certified Professional Photographer through the Professional Photographers of America.

1986 – Earned "Q" rating in General Commercial Photography in former program of PPA.

2018 ("Digital Age") – Earned certification again. This time, I discovered, the PPA had raised the bar since my Film Age certification process. Much tougher!
Sidebar
What is a Certified Professional Photographer and why should you care?
What the certifying agency, the PPA, says about it (click here).
What I say about it: "Certification doesn't mean a CPP is necessarily better than any other photographer. It does mean he or she is a safe and reliable choice because the vetting process ensures the certified photographer measures up to all professional standards, including ethics, technical and artistic and is accountable to the certifying agency, the PPA."
​
Special Recognition Highlights – (some, not all)
1988 – ("Film Age," remember?) Kodak Gallery Award for Photographic Excellence, at Professional Photographers of Colorado Annual Competition. It's a crystal trophy shown in the photo amidst the ribbons. Only one per year, per PPA affiliate organization, is awarded to an individual. 

1988 – Same competition as above, 1st, 2nd and 3rd place awards in Commercial category.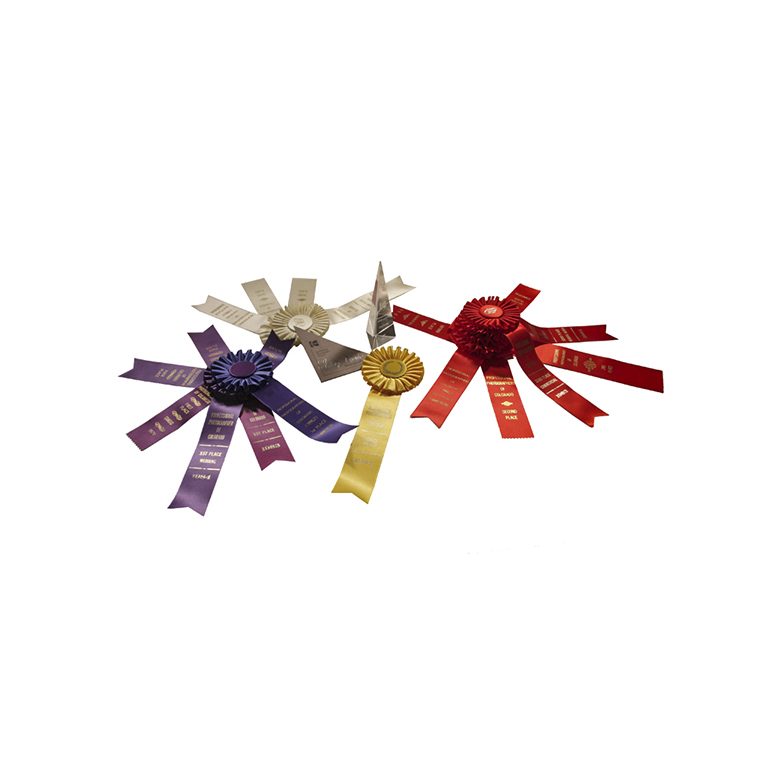 IN OTHERS' WORDS
(i.e. reviews)