WELCOME TO OBEDIENCE TRAINING FOR YOUR CAMERA, LLC
​
Looking to hire a photographer for a project?
Want to improve your own shooting skills?
You've come to the right place!
Bruce, together with his adorable wife, moved to
Louisville, KY from Colorado Springs, CO to be closer to family.
He is a US Navy veteran and the Chief Solutions Officer for this fine photographic enterprise.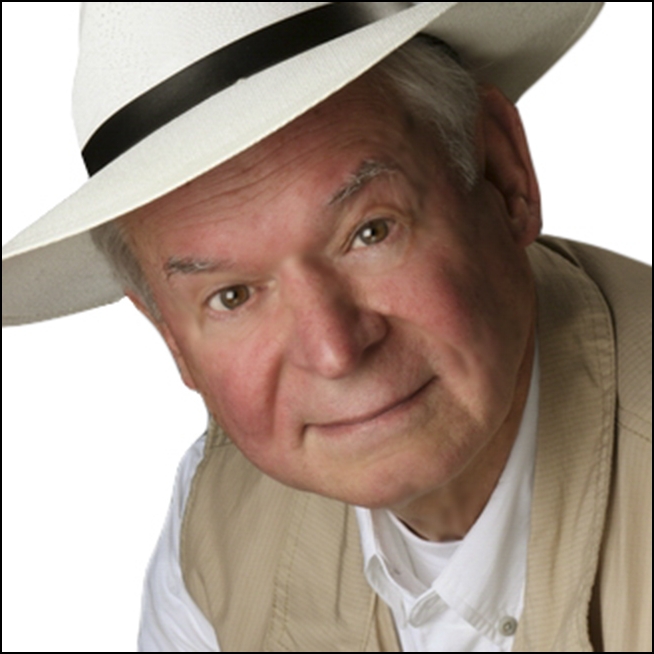 WHICH ONE DO YOU
NEED…
An experienced PHOTOGRAPHER?
A motivating COACH?
Easy-to-follow eBOOKs?
A PHOTOGRAPHER for Your Project
When you're looking for a photographer
and you value results and dependability
over promises and hype …
your search is over.
A COACH or PRIVATE INSTRUCTOR
Together, we'll find out what you know now,
plot a custom course to get you where you want to be,
then work together to get you there.

Insights in Imaging is unique amongst newsletters; it focuses on helping us photophiles to 'see' better and develop our creativity.
EVERY WEEK you'll be treated to a different 'recipe.'
Let's take a peek at some of the ingredients:
Inspirational slide shows from around the world

Quotes from astute photographers

Humor (frankly, some of it's almost funny)

PhotoFeedback is an analysis of a given image, what was done right and what could have made it even better

Cultivating Creativity

Personal photography stories from the life of the Chief Imagineer of Insights in Imaging

Links to other sites that help us photographers grow as creatives
​
You're about to get your first issue of this delightful weekly newsletter that covers topics you'll look forward to reading.
By the way, it's free. 
To get started, just fill in the blanks, hit the SUBMIT button, go to your inbox and start enjoying photography even more!