COACHING / INSTRUCTING / MENTORING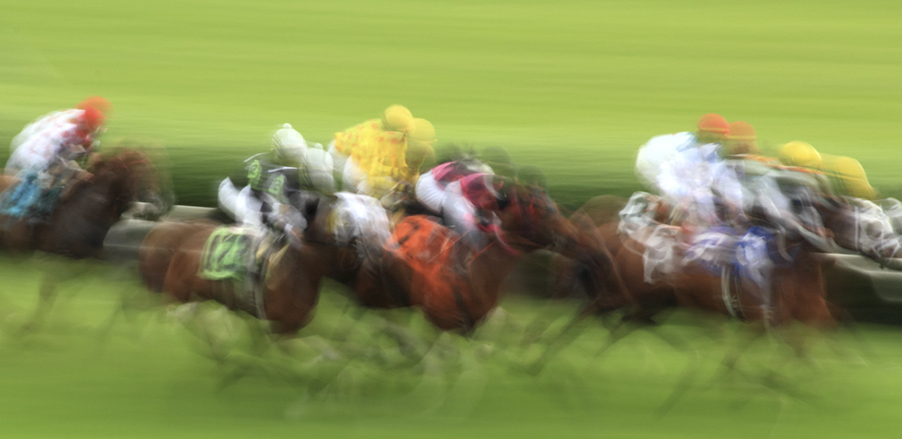 LOOK WHAT MY OTHER STUDENTS HAVE DONE!
I Found a Great Coach!
A couple of months before my Navy days were over I had the good fortune of training under one of the finest portrait and wedding photographers in the Pacific Northwest. It was a chance to learn the pro side of photography and it was an incredible and indispensable experience! Bob Walters (RIP) taught me so much about weddings, portraits, post-processing (darkroom stuff in those days) and a whole lot more.
That training leveraged my career in ways I couldn't even imagine then!
That was my genesis as a professional. I had a technical and aesthetic foundation through a correspondence course prior to that mentoring and attended Brooks Institute of Photography a few years later, but the coaching I got from Bob got me onto the right path.
And that's the point everyone needs to get. Whether you are interested in going pro or not, or whether you need to upgrade your photography skills in just certain areas, find yourself a good coach. Find one who is not only competent but who is also patient, is a great communicator and understands where you are in your learning journey.
Serious photographers do what serious athletes do: Find the right coach.
Let's Start with Where You Want to Be
Once we know your goals and where you are now, we can get you there sooner than if you were on your own.
What do you want to shoot? (It's OK to use that word around here 😉)  
Vacations & Travel?
Loved ones? Portraits?
Weddings?
Sports?
Flowers?
Nature? Wildlife? Scenics?
Photojournalism?
Whatever fires you up about using your camera – that's what we design your Personal Coaching around. There is no one-size-fits-all when it comes to customizing a Personal Coaching program for you.
Maybe You Already Knew This, but…
Knowledge of a subject, no matter how expert, doesn't also mean the ability to teach. I've met plenty of people who are really good at what they do but flop at communicating their skills in ways that students need.
One of my coaching mentees said this about me: "… (he) is one of those people who not only knows his subject, but also has the rare ability to explain things clearly."
Our initial interview is complementary, as it should be.
It's where I get to know you and your goals better and you ask me anything. 
Only then do I design a path, with your input, that leads to you getting what you want from photography.
What a Coaching Session Looks Like
First, we decide on the right pace for you and your schedule. Not too fast, not too slow – just right.
You get Feedback on each of your assignments. You learn what you did well and what would have made your photo even better.
You keep learning new tips, tricks, techniques and methods, following the path we chart together.
Your assignments are designed around who you are and what your goals are. Not too hard, not too easy – just right. 
How we meet, whether in person or teleconference, will be decided on a case-by-case basis.
Between sessions I'm just a phone call away to answer your questions.
So What's Your Next Step?  You have options.
You can call, which is best. People connect better voice-to-voice.  Please see the CONTACT menu. My number there is invisible to those pesky 'bots.
You can text. This gets us aware of each other but accomplishes little more than that.
You can email. This is much better than texting, but both lead to a phone call or, if local, a one-to-one visit.
WHAT TO KNOW BEFORE WE TALK
Please understand that I can only take 5 to 6 Personal Coaching students at a time and that there may be a waiting list. This assures each student the best I can offer.
Before accepting a student you and I both need to know that our investment of time and resources is going to be mutually worthwhile. Naturally, there is an assessment I use to gauge whether my coaching will work well for you.