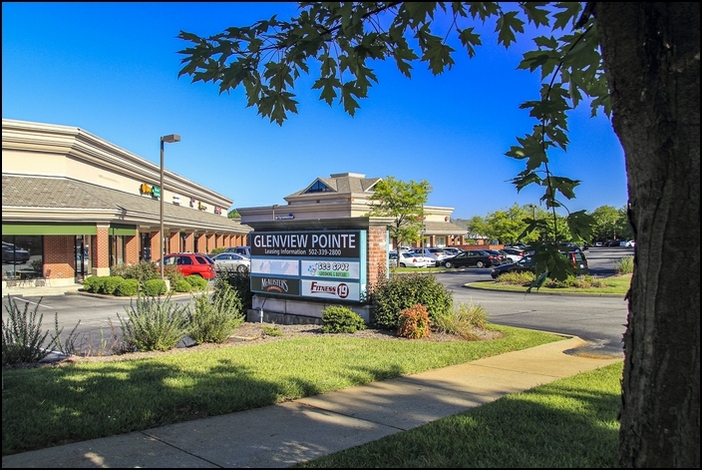 Commercial Real Estate Photography
WILL YOUR JOB GET DONE WITH ONE CALL?
My client in Long Beach, CA does get the job done with one call. We've never met. Never had to. His first call was in early 2013 and he has sent me out to shoot dozens of projects in 5 states since then.  The loyalty flows both ways.
What I keep in mind, from start to finish, is that so many commercial real estate investors need to see certain things before they invest the time and money to visit a property themselves.
A partial list of things investors want to see in photos, and which many photographers are not aware of, looks like this:
ADA compliance (handicap parking and curb cuts)
Safety (fire hydrant locations and general lighting)
Access (loading docks, property ingress and egress)
Landscaping
And, of course, much more
Need drone photography? I've got FAA certified, insured, experienced pilots waiting for my call. No middleman fees to you, either; it's all part of good customer service.
To schedule your project, just click Contact in the menu. I keep that info hidden from 'bots, as you can well appreciate.