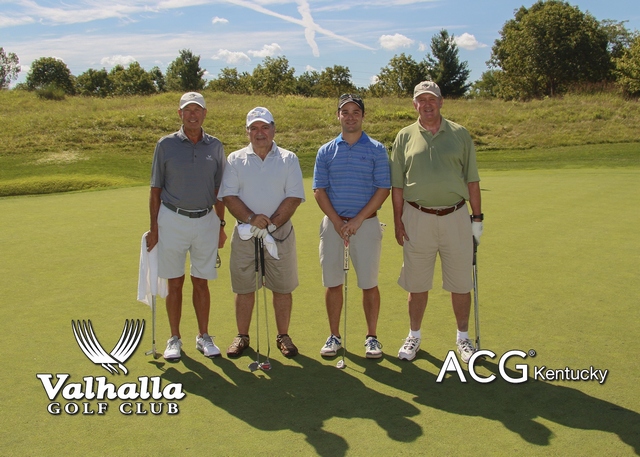 Corporate Events Photography
DOES THIS SOUND FAMILIAR?
You've been tasked to organize a big event for your company. This is a great opportunity to shine so you want to make sure that EVERYTHING turns out perfectly. Even the photography! If this sounds familiar, or even close, let me offer some help in finding a photographer who will make a hero out of you.
DO YOU DARE ASK A PHOTOGRAPHER THESE QUESTIONS? 
(It's assumed you've checked out their website, liked the photography and you have a clear idea of what deliverables you want.)
Do you have much experience shooting (golf scrambles, awards banquets, leadership recognition breakfasts, team builder events, cocktail parties, charity dinners, you-name-it)?
Can you provide references? (Be sure to follow up.)
How would you dress for this type of event? (Trust me, you'll be glad you asked this one, as awkward as it may seem – but you have a right.)
How is your availability for the (date/s & times/)?
Do you use a contract? (You should hope so.)
When can I expect delivery of (the deliverables)?
What are your fees for what we need delivered? (Notice this is the last question. By now you have a better idea of what the value would be.)
No doubt you'll have even more or better questions. These, though, are a great starting point.
There just isn't enough space to display even the highlights of one of each different corporate event I've photographed. But I can list some of them for you here:
Murder Mystery Dinner Train in Bardstown
Golf Scrambles for leading real estate investors
Military Officers Annual Recognition Dinners
Leadership Awards Breakfasts
Derby Marketing Session for the Kentuckiana Real Estate Exchangors (KREE). Check out the link below. One of Bruce's finest efforts for a lot of reasons.
HOW WOULD YOU LIKE TO SEE A PHOTO ALBUM OF A 4-DAY WORK-AND-PLAY CORPORATE EVENT? CLICK HERE TO VIEW THE PDF.