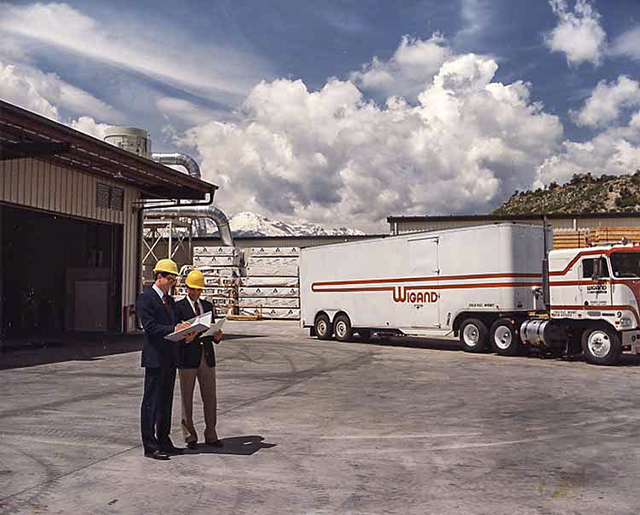 General Commercial Photography
"General Commercial" photography is a funny duck; it can be anything that helps a business promote their brand.  Most images made for a business falls into one category or another but when it doesn't it's general commercial.
It takes an adaptable mindset to work with a business client who needs photos of products, people, processes, places and events with a goal, perhaps, of creating a brochure or set of photos for use on the web.